About Our Program
The Barnard–Columbia Urban Studies program enables students to explore and understand the urban experience in all of its richness and complexity.  It recognizes the city as an amalgam of diverse peoples and their social, political, economic, and cultural interactions within a distinctive built environment. Students study the evolution and variety of urban forms and governance structures, which create opportunities for, as well as constrain, the exercise of human agency, individual and collective. They explore the place of the city in different historical and comparative contexts, as well as in the human imagination.
Majors build an intellectual foundation that combines interdisciplinary coursework and a concentration of study within a single field. Through the two-semester junior seminars, students study urban history and contemporary issues, and at the same time hone their interdisciplinary, analytical and research skills. This shared experience prepares them for their independent research project in their senior year. We encourage our majors to use New York City as a laboratory, and many courses draw on the vast resources of the city and include an off-campus experience.
As an Urban Studies major, you will conduct your own independent research. You will learn how to analyze real-world issues using multiple perspectives and methodologies. You will be familiar with a wide range of academic approaches — while still being a master of one. You will organize and present group projects, learn how to apply empirical reasoning to complex situations, and be constantly challenged to communicate your ideas clearly and effectively.
Events
Please select Urban Studies Program Events to view all events for the current semester.
Urban Studies Faculty News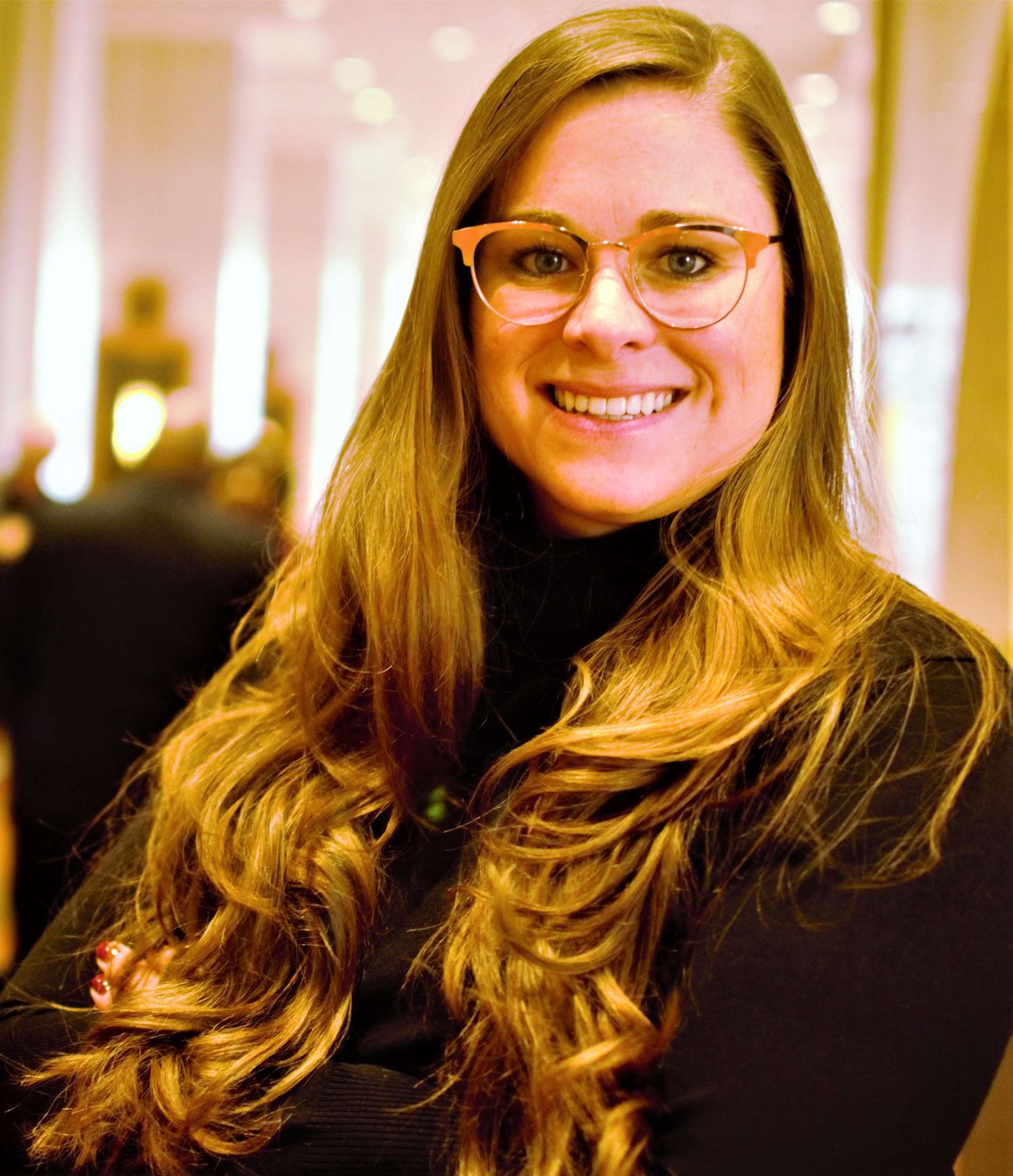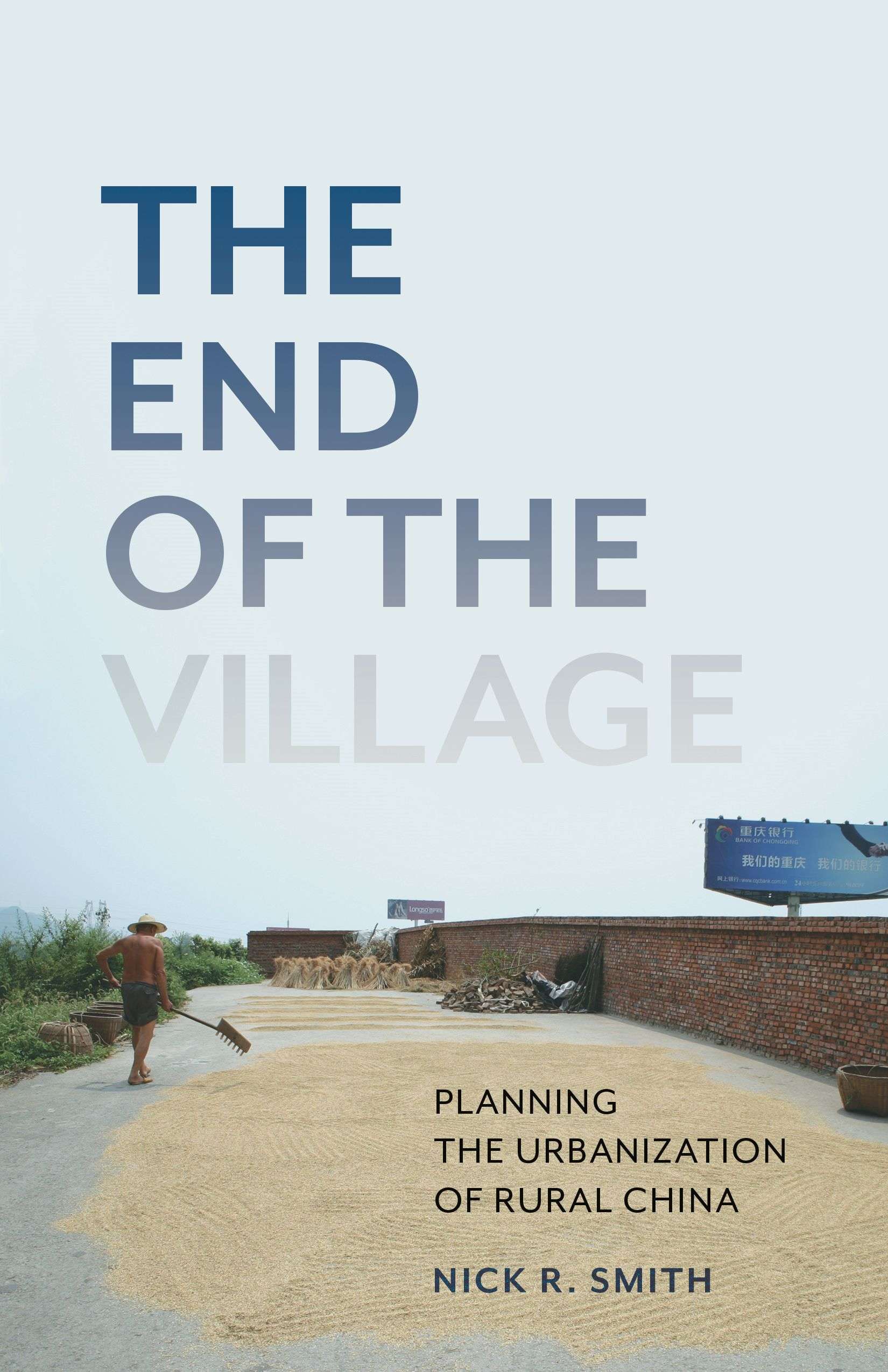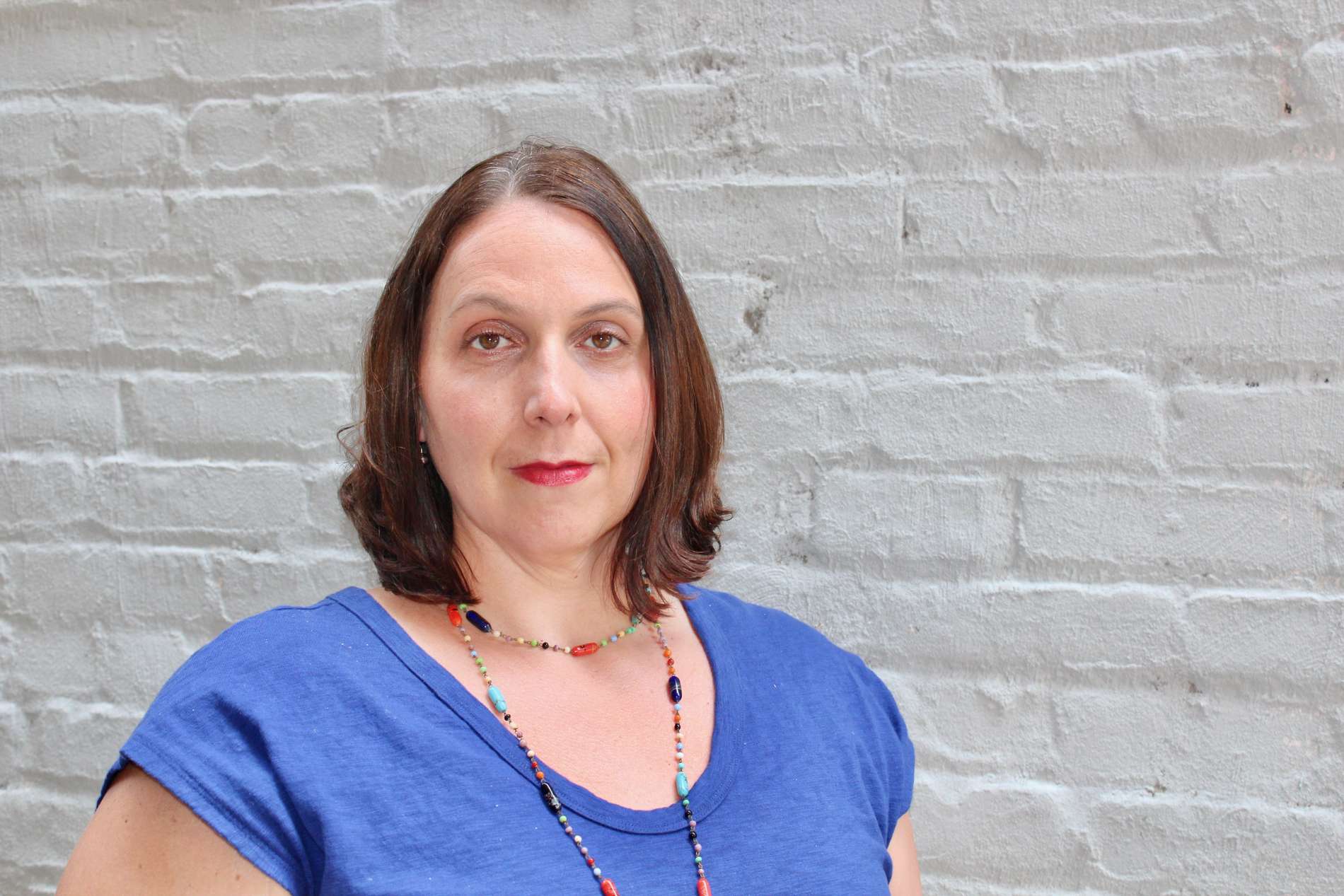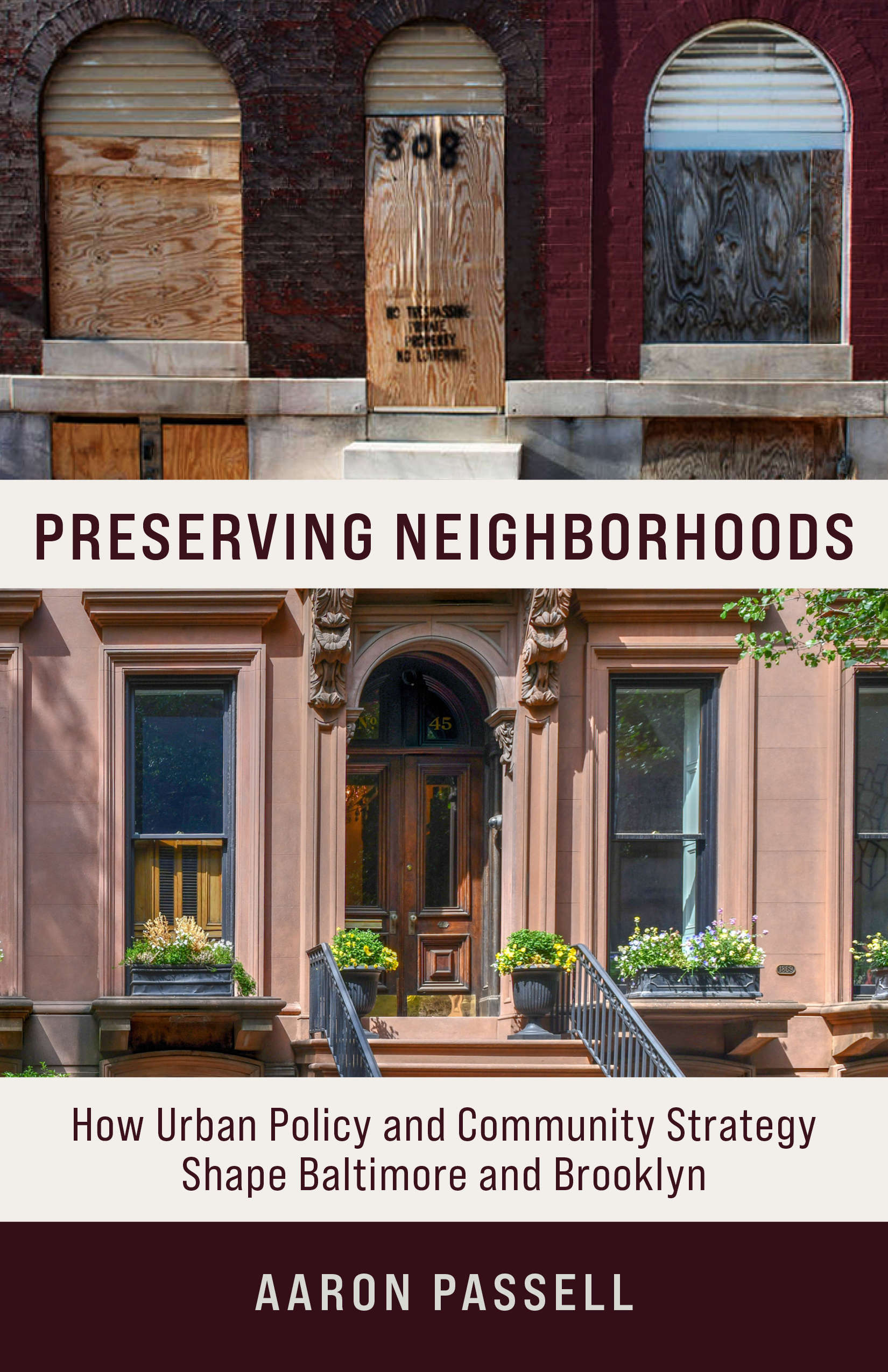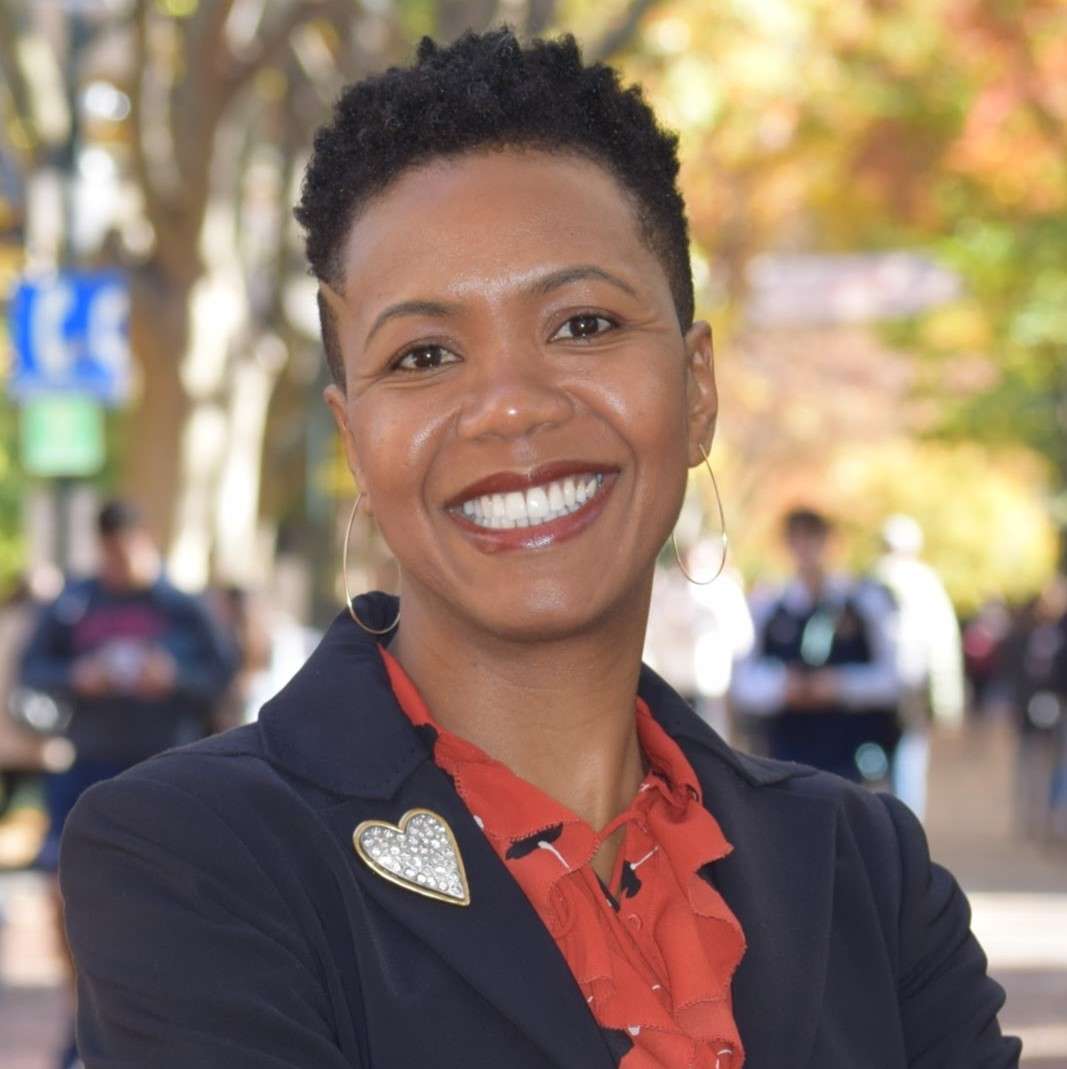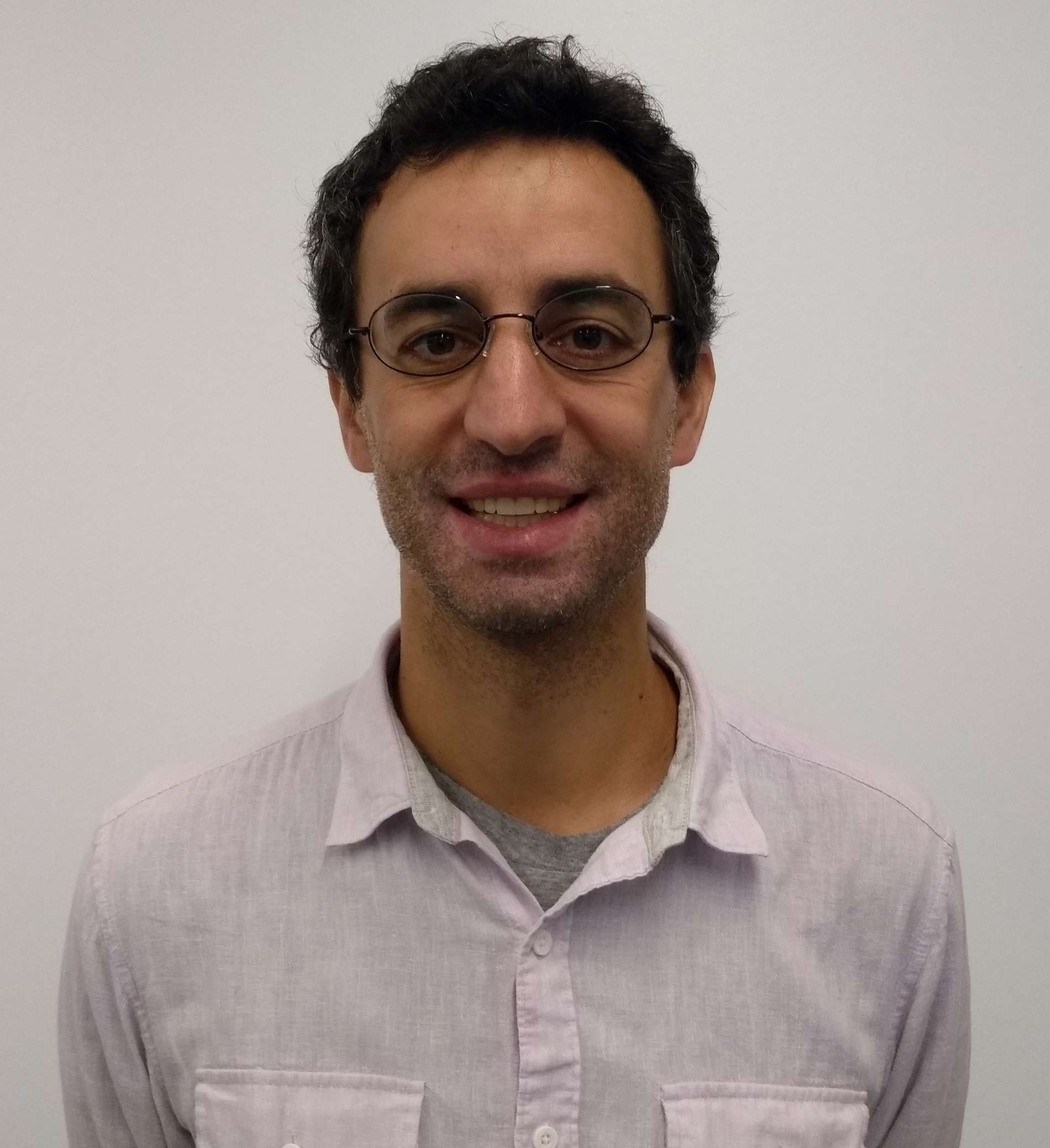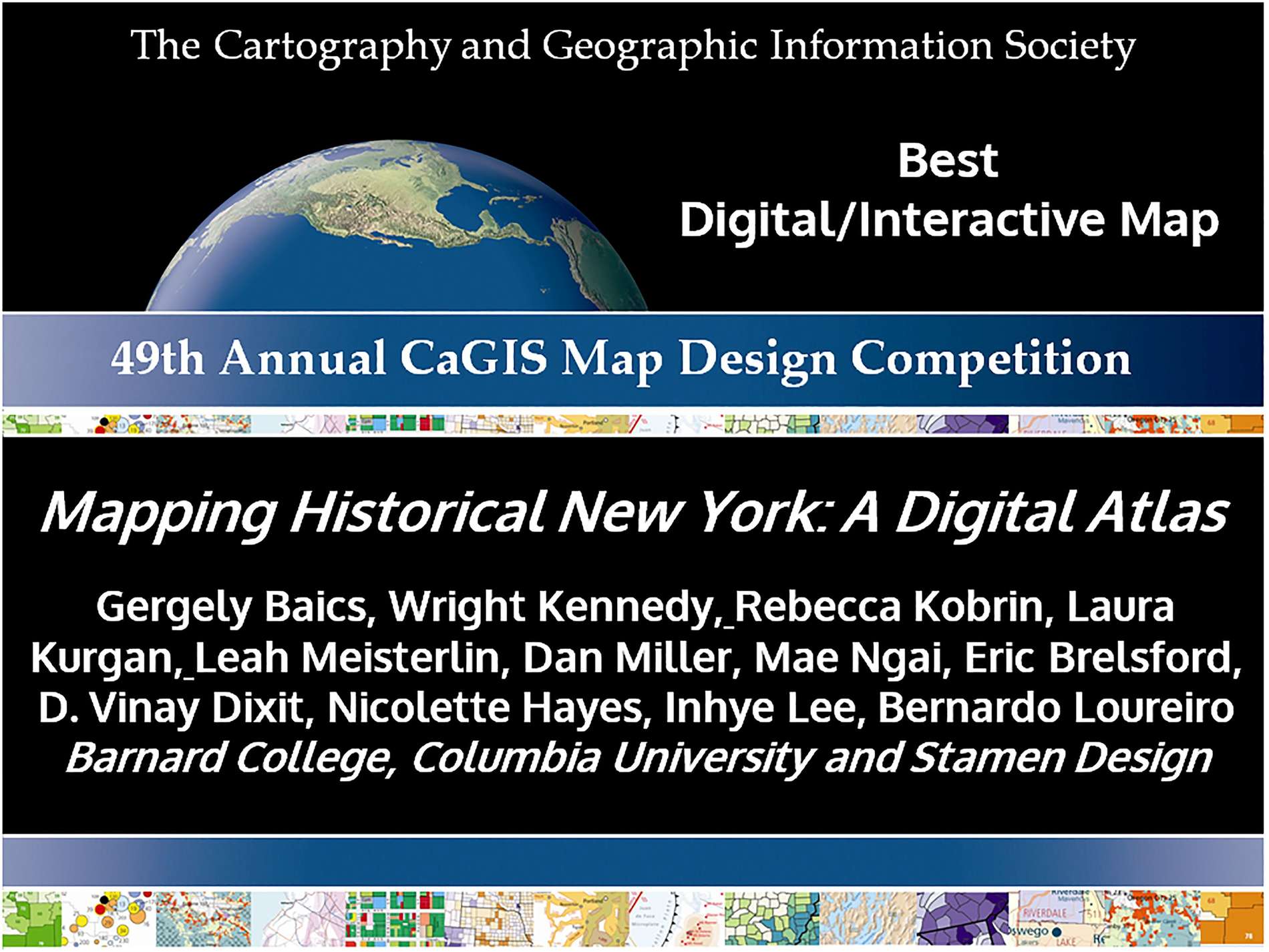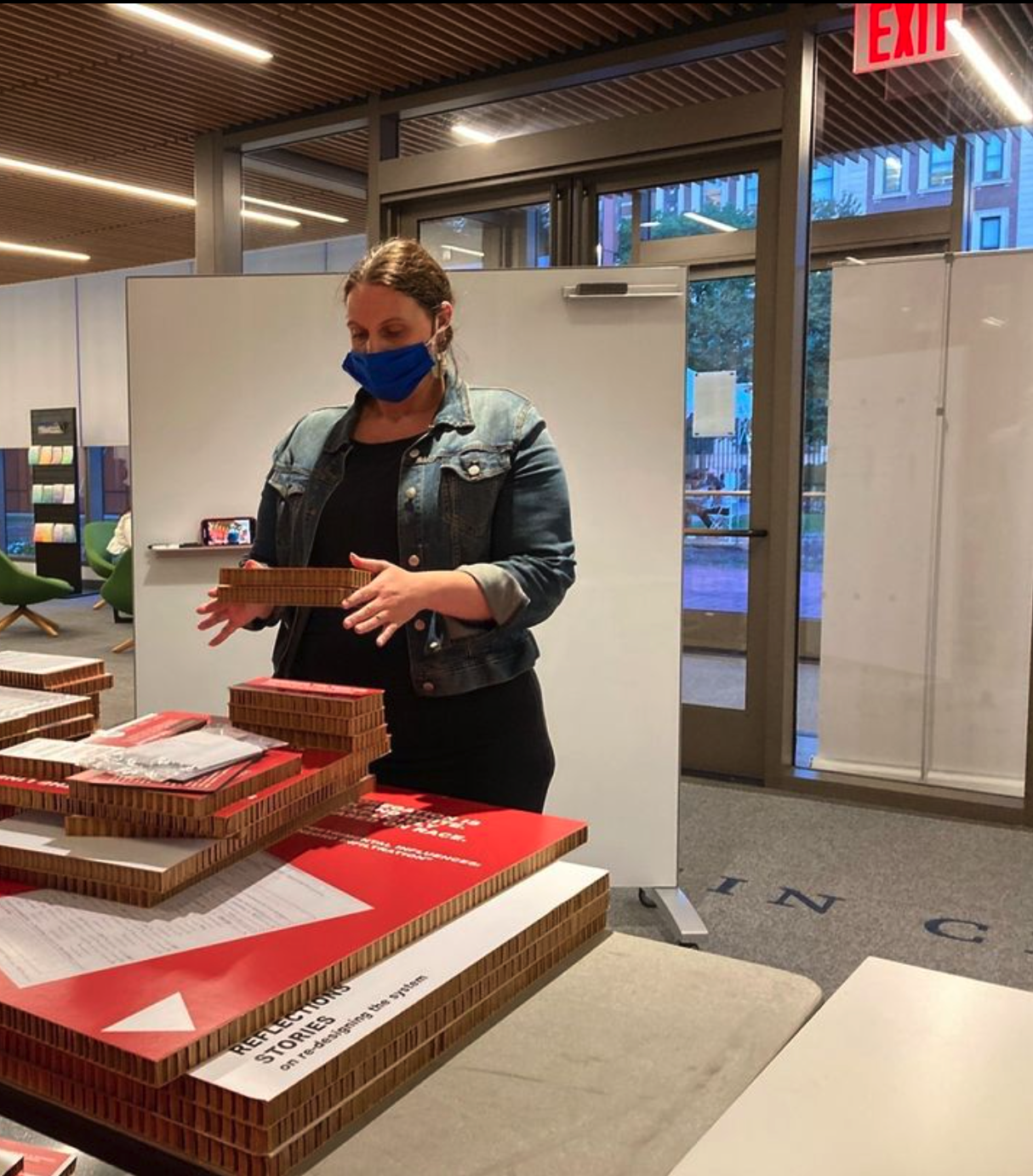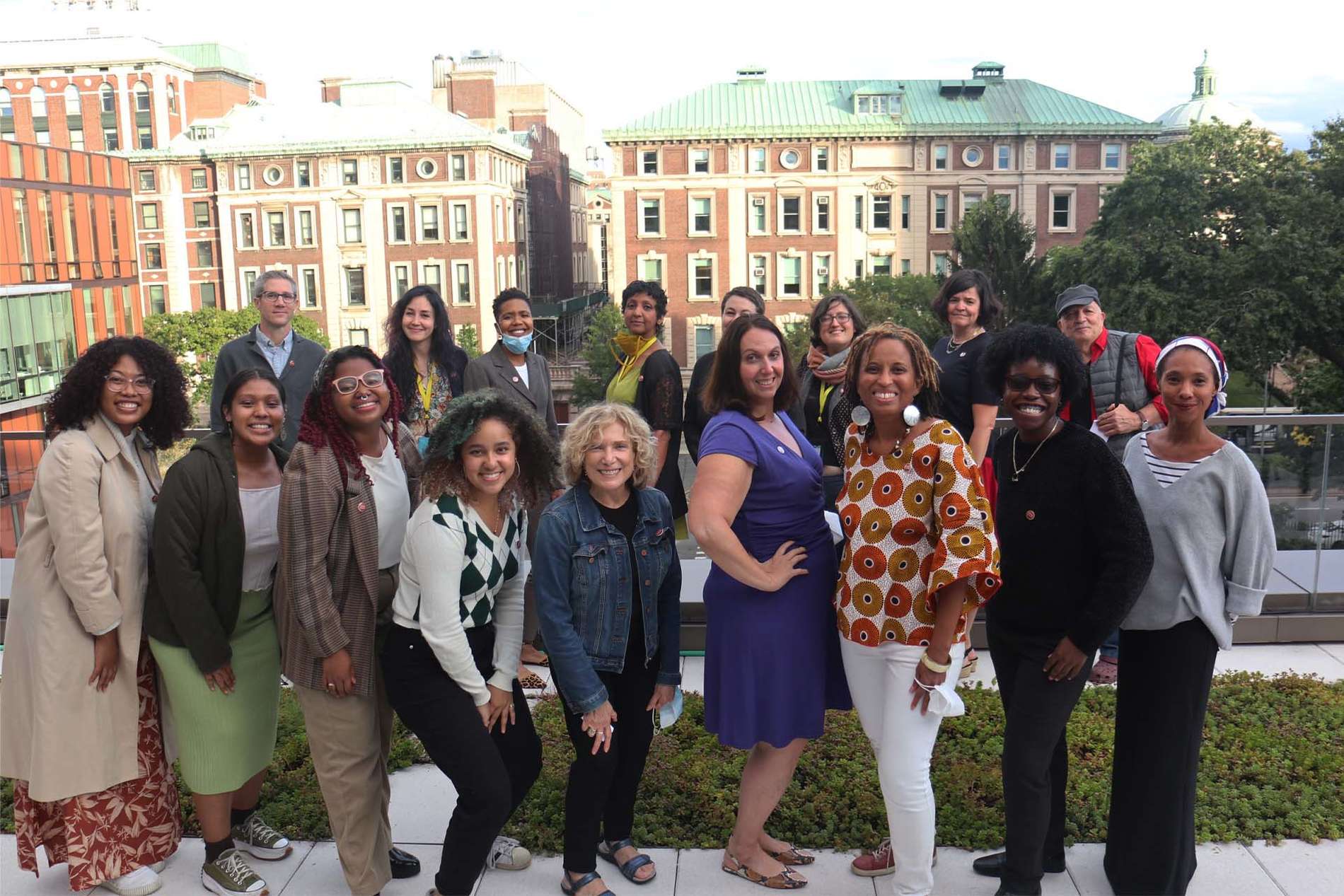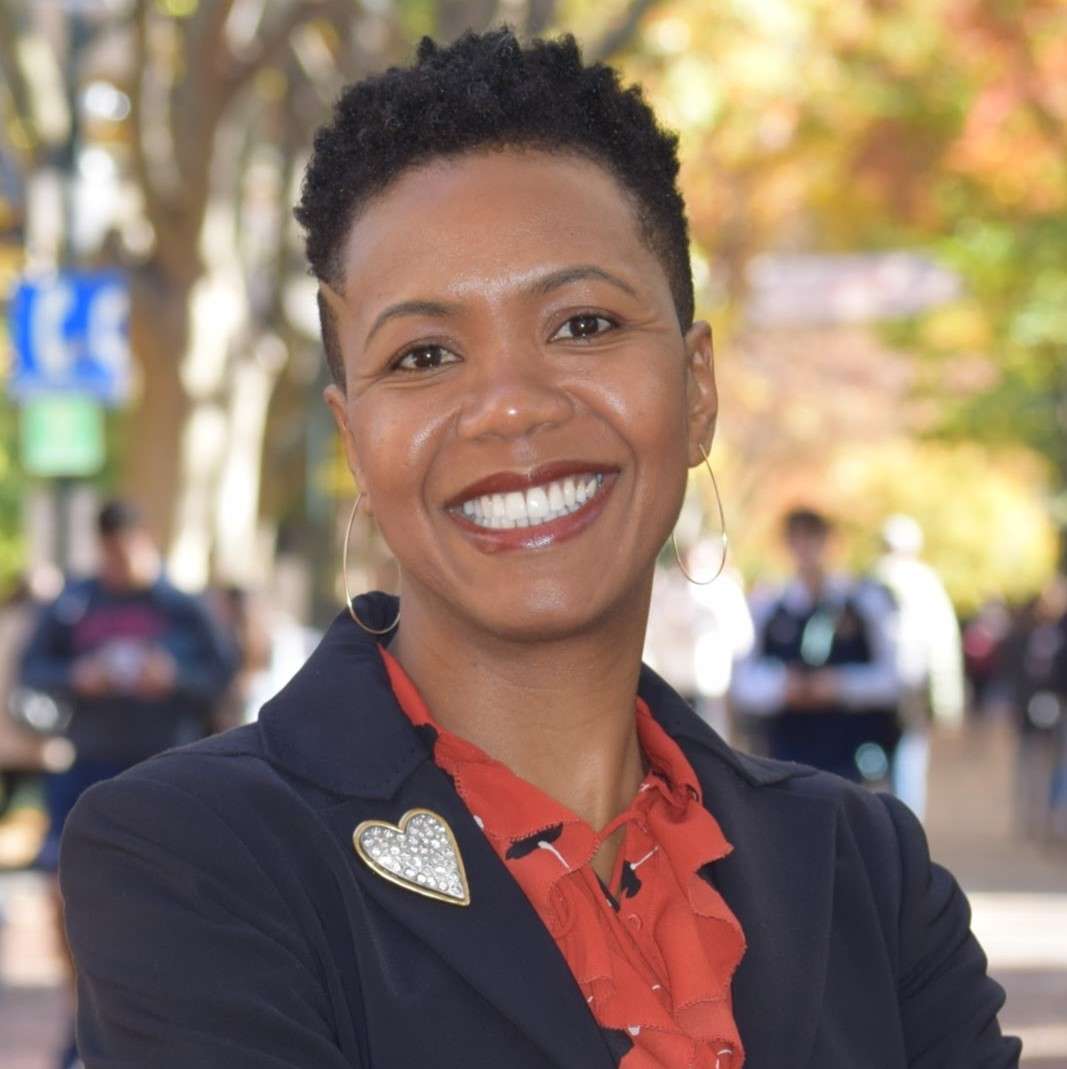 Professor Chandler Miranda Publishes New Research on Education in an Adverse Political Climate
On September 22, 2021, Chandler Miranda, term assistant professor of education and urban studies, co-authored a recently published article, along with Adriana Villavicencio, Jia-Lin Liu, and Hua-Yu Sebastian Cherng, in the Harvard Education Review. The work, titled "What's Going to Happen to Us?" Cultivating Partnerships with Immigrant Families in an Adverse Political Climate," examines how educators frame the current political climate at schools that primarily serve immigrant communities. 
The increasing numbers of immigrant and refugee students in the primary and secondary education system, combined with the rising tensions surrounding issues related to immigration, makes this a crucial time to study educators and the school system. This research finds that in light of the political context, educators shifted towards proactively forging relationships with families, creating new alliances within the community, and mediating with families regarding challenges related to work and higher education to benefit their community. In doing this, these school leaders have shifted the norms of parental engagement, and centered the focus on the perspectives, voices, and experiences of immigrant families
Recent publication by Professor Nick R. Smith
The End of the Village: Planning the Urbanization of Rural China
How China's expansive new era of urbanization threatens to undermine the foundations of rural life: Centered on the mountainous region of Chongqing, which serves as an experimental site for the country's new urban development policies, The End of the Village analyzes the radical expansion of urbanization and its consequences for China's villagers. Offering an unprecedented look at the country's contentious shift in urban planning and policy, Nick R. Smith exposes the precarious future of rural life in China and suggests a critical reappraisal of how we think about urbanization.
The End of the Village: Planning the Urbanization of Rural China. 2021. Minneapolis, MN: University of Minnesota Press. (Bookshop, Amazon, UMP)
More information here.
February 15, 2022 book discussion event can be viewed here. 
Feature Article by Professor Mary Rocco
Opinion: Let's Seize this Unique Opportunity to Fix Our Big Cities
"Now – nearly a year and a half into the COVID-19 pandemic – is the perfect time to reimagine big cities so they can function better for everyone. By making well-informed and thoughtful decisions about how our cities will operate going forward, we can – and should – take steps towards correcting inequalities as well as the ongoing threat of climate change." 
Recent publication by Professor Aaron Passell
Preserving Neighborhoods: How Urban Policy and Community Strategy Shape Baltimore and Brooklyn
Historic preservation is typically regarded as an elitist practice. In this view, designating a neighborhood as historic is a project by and for affluent residents concerned with aesthetics, not affordability. It leads to gentrification and rising property values for wealthy homeowners, while displacement afflicts longer-term, lower-income residents of the neighborhood, often people of color.
Through rich case studies of Baltimore and Brooklyn, Aaron Passell complicates this story, exploring how community activists and local governments use historic preservation to accelerate or slow down neighborhood change. He argues that this form of regulation is one of the few remaining urban policy interventions that enable communities to exercise some control over the changing built environments of their neighborhoods. In Baltimore, it is part of a primarily top-down strategy for channeling investment into historic neighborhoods, many of them plagued by vacancy and abandonment. In central Brooklyn, neighborhood groups have discovered the utility of landmark district designation as they seek to mitigate rapid change with whatever legal tools they can. The contrast between Baltimore and Brooklyn reveals that the relationship between historic preservation and neighborhood change varies not only from city to city, but even from neighborhood to neighborhood. In speaking with local activists, Passell finds that historic district designation and enforcement efforts can be a part of neighborhood community building and bottom-up revitalization.

Featuring compelling narrative interviews alongside quantitative data, Preserving Neighborhoods is a nuanced mixed-methods study of an important local-level urban policy and its surprisingly varied consequences.
Professor Aaron Passell's recently published book,  Preserving Neighborhoods: How Urban Policy and Community Strategy Shape Baltimore and Brooklyn (Columbia University Press), is available through Columbia University Press, for 20% off with the coupon CUP20, and at local bookstores.
READ AN INTERVIEW WITH PROFESSOR PASSELL IN COLUMBIA NEWS.
READ A Q&A WITH PROFESSOR PASSELL ON THE CUP BLOG.
Professor Angela Simms Analyzes Racial Disparities in Economic Fallout from COVID-19
In January 2021, assistant professor of sociology and urban studies Angela Simms published the article "COVID-19, Black Jurisdictions, and Budget Constraints: How Fiscal Footing Shapes Fighting the Virus" in Volume 44 of the journal Ethnic and Racial Studies. 
Using data from her previous fieldwork in Prince George's County (PGC), Maryland — the U.S. county with the highest concentration of middle-class African Americans — Simms determines that PGC's fragile fiscal state before the global COVID-19 outbreak means it experiences harsher pandemic-driven consequences than its two neighboring counties with significantly smaller Black populations. Simms uses this case study to analyze how layers of racial disadvantage compound across time, region, and level of social organization.
Professor Christian Siener Publishes New Research on NYC's Homeless Shelters and Their Residents
On January 3, 2022, Christian Siener, term assistant professor of urban studies, published new research in Environment and Planning D: Society and Space, titled "Homeless shelters and the blues." In this journal article, Siener examines the emergence of homeless shelter infrastructure in New York City. 
 
Using archival sources and government documents, Siener first analyzes homeless policy and infrastructural changes. He then uses oral histories conducted with men living in NYC homeless shelters as "blues geographies" to further explore these carceral (jail- or prison-like) spaces. Professor Siener's findings reveal that shelter residents actively challenge the material conditions, relations, and values that establish homeless shelters as essential to society. He argues that homeless shelter residents narrate carceral spaces as abolitionist spaces in order to resist the naturalization of shelters and the label "homeless."
Professor Gergely Baics and the MHNY Project Team Win Prizes in Map Design Competition
Mary Rocco Named BLAIS Faculty Partner of the Year 2022
We're recognizing Urban Studies Professor Mary Rocco for her outstanding work on the Undesign the Redline project, as well as her many other collaborations with multiple BLAIS departments this year. 
We're excited to announce that Mary Rocco, Term Assistant Professor of Urban Studies, has been named BLAIS Faculty Partner of the Year for the 2021-202 academic year! She was nominated by Melanie Hibbert, Director of IMATS and the Sloate Media Center, and Miriam Neptune, Senior Associate Director of BCRW (and former Director of Teaching, Learning and Digital Scholarship at BLAIS), for her work as a critical ally and co-leader of the Undesign the Redline project.  Read more here.
Professor Mary Rocco receives Linda A. Bell Award 2022
Prof. Angela Simms speaks at Black Graduation Celebration 2022
Contact Us
Mailing Address:
Urban Studies Program
Barnard College
3009 Broadway
New York, NY 10027
Barnard Campus Location: Milstein Learning Center, 7th floor
E-mail inquiries: urbanstudies@barnard.edu
Phone: (212) 854-4073