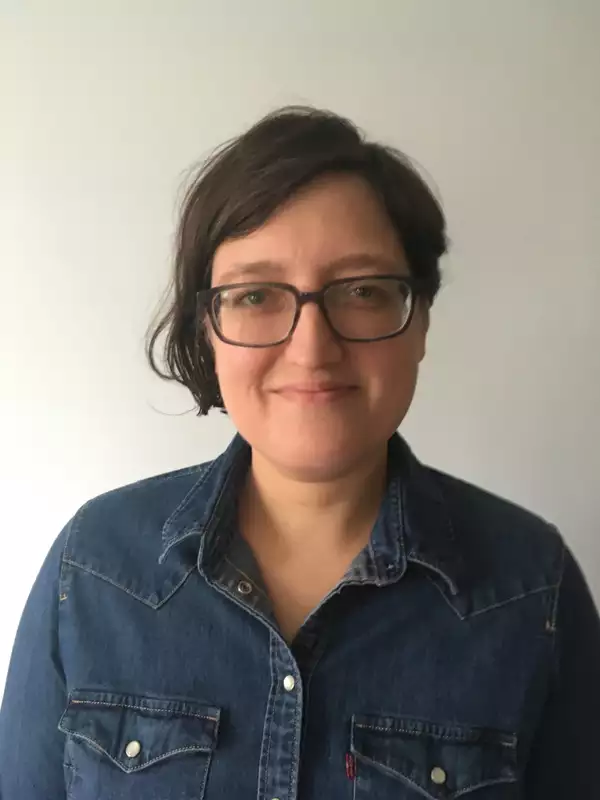 Jennie Correia
Interim Associate Director of Teaching, Learning, and Digital Scholarship | Research & Instruction Librarian for the Social Sciences
Department
Office
Contact
I'm the Social Sciences Librarian at Barnard. My undergraduate degree is in sociology, and I have a Master's in Library & Information Science. I serve as the Personal Librarian to students and faculty in Economics, Education, Human Rights, Political Science, Sociology, and Urban Studies. I am also the Personal Librarian for first year students living on the fifth and eighth floor of the Quad.
Use the button below to make an appointment for a research consultation, or use my calendar page.
Social science research guides:
I can also offer ...
Custom instruction in library research
One-on-one consultations
Course-specific research guides for the library web site
Collection development to support faculty and student research and reading
Help with citation management
And more!
Education
MLIS, Drexel University
BA, Rutgers University