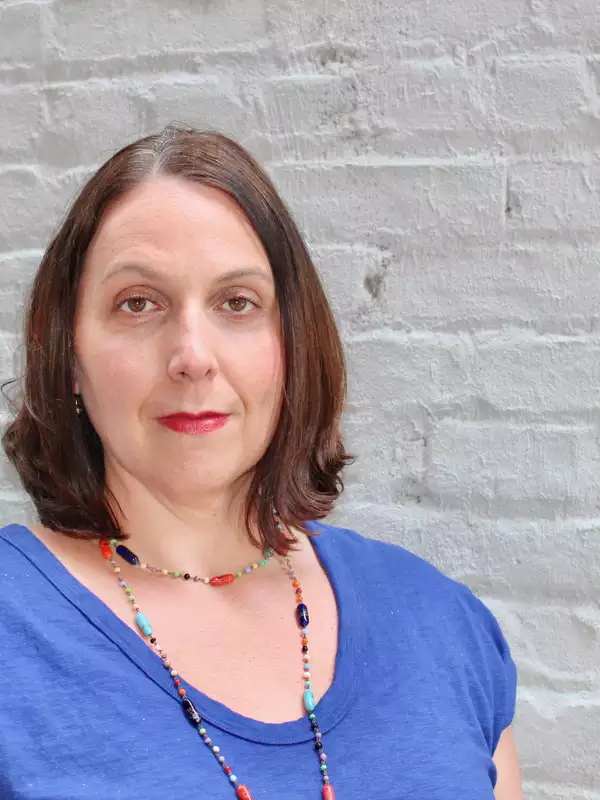 Mary Rocco
Term Assistant Professor, Urban Studies
Department
Office
Contact
Professor Rocco is a term assistant professor at Barnard College- Columbia University in the Urban Studies program. Her major fields of study include city planning, urban revitalization and community development with specializations in the roles of philanthropic foundations, community economic development and shrinking cities. She is particularly interested in the contributions of community, civil society and other organizations to the planning process. Prior to joining Barnard's faculty, Dr. Rocco was Post-Doctoral Researcher at the Penn Institute for Urban Research. In this capacity, she participated in the preparatory process for the Habitat III conference on sustainable urban development and human settlements in Quito, Ecuador (2016) by coordinating communications and performing data analysis for the General Assembly of Partners (GAP), a global stakeholder platform working toward the implementation, evaluation and monitoring of the New Urban Agenda and Sustainable Development Goals. She was also a Visiting Scholar at Roosevelt House Public Policy Institute. Previously, Rocco worked as a research associate for the Center for High Impact Philanthropy. She has taught at the University of Pennsylvania and Hunter College- City University of New York.
Ph.D., City and Regional Planning, University of Pennsylvania
M.U.P, Urban Planning, Hunter College- CUNY
B.A, Urban Studies, Hunter College-CUNY
City planning
Neighborhood and urban revitalization
Community and economic development
Philanthropy
Community wealth-building
URBS-UN 3450 Neighborhoods and Community Development
URBS-UN 3440 Shrinking Cities
URBS- UN 3545 Junior Colloquium- The Dynamics of Neighborhood Change
URBS-UN 3992/3 Senior Seminar- The Built Environment
Read about the latest grants earned by Barnard faculty and staff to support their research.
November 25, 2020
Read about the new accomplishments of Barnard scholars.
September 21, 2020